Headlight Restoration | From $95
Request a Free Quote
Why Jim's Car Detailing?

Headlight Restoration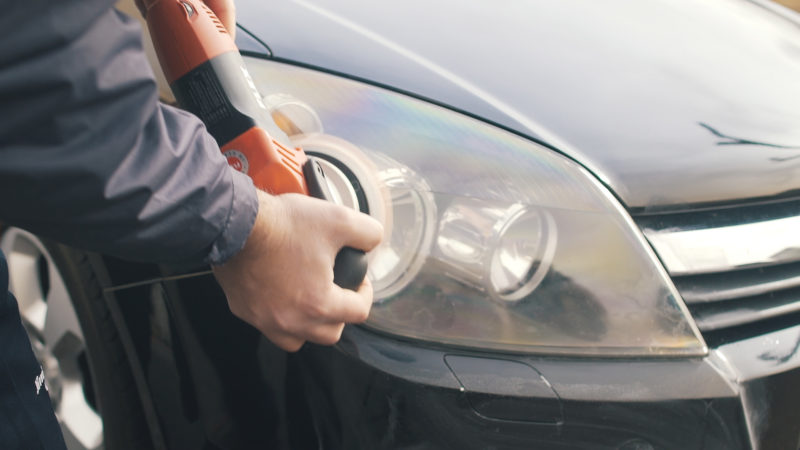 After many days travelled with exposure to the elements, headlights can suffer from a dull and scratched appearance. Headlight Restoration can fully restore headlight damage.
Faded headlights (yellowing headlights) caused by the oxidisation of the surface of the outer cover, can negatively effect the light itself. Call and book in your headlight restoration and get your head lights looking brand new for a fraction of the price of a new one!