NDIS Car Cleaning Services
NDIS Car Cleaning Services
There's nothing like driving a clean, sparkling car! Jim's Cleaning Group Group are proud to offer NDIS-registered Car Cleaning Services for individuals covered by the National Disability Insurance Scheme (NDIS). For our customers living with disabilities, it can be extremely challenging (or even impossible) to clean their vehicles properly or to take it to the car wash. If your car looks a little worse for wear, call us on 131 546  or request a free quote online today.
For over 25 years, Jim's Cleaning Group Group has become a household name Australia-wide for all your car, and house cleaning needs – including our specialised NDIS car cleaning services as a fully-registered NDIS provider. 
We provide mobile, NDIS-approved car cleaning services for NDIS participants and their families and help sustain cleaner and healthier living conditions. Our specialist NDIS-registered car cleaning contractors understand the challenges faced by individuals and families supported by the NDIS. Our fully trained, and police-checked small business operators come to you to provide professional mobile car cleaning and detailing services Australia-wide at affordable prices – call us on 131 546  or request a free quote online today.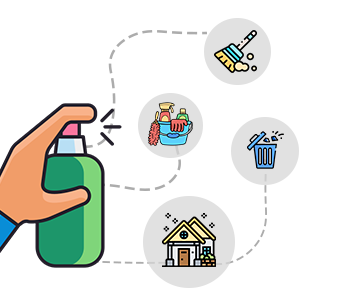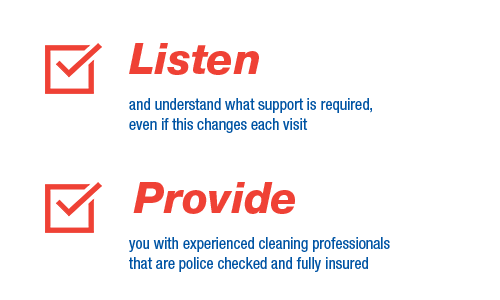 NDIS Cleaning Services to Suit Every Individual's Needs
Our goal is to help participants achieve their goals set out in their plans and help them gain independence in their life. We know that every domestic setting requires different and specific needs to ensure the participant is able to achieve set goals. We want all participants to feel empowered to choose how they wish their services to be delivered and that's why each visit will be tailored to the needs of the participant that day. We encourage open communication with all service providers, self-managed participants, and cleaners to ensure each visit is a success.
We Provide Value for Money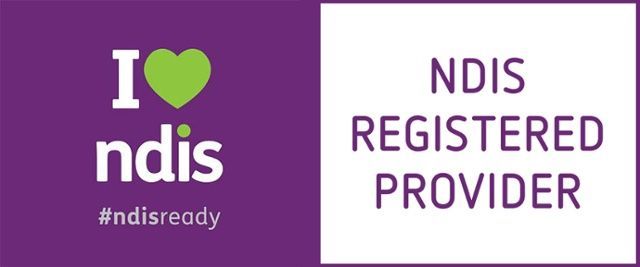 All of our cleaners are highly trained and experienced, and dedicate themselves to doing the best possible job for you. We also only use cleaners who are police-checked, so you can feel completely safe and confident letting us into your home.
In addition, we are fully insured, giving you, your family or your business total protection. You can feel assured that we adhere to the highest safety standards, and we won't get in your way – we aim to cause an absolute minimum of disruption to you as we work if you are on the premises while the job is taking place.