Vacate Cleaning Services
Request a Free Quote
Jim's Vacate Cleaning 
Moving house can be an exciting yet stressful time. If you have been renting a property you will need to return it to the real estate or landlord in its "original condition". Every property will experience wear and tear however, having a professional clean can minimise the appearance of wear and tear – ensuring you get your bond back! Our vacate cleaners will clean to your real estate's requirements (often printed out and given to the tenant when vacating). However, if no requirements are provided our cleaners will clean to the industry standard.  Please ensure to check your real agent's requirements or guidelines to give them to your cleaner on the day.Our high standard of cleaning sets us apart from all other vacate cleaning companies in Melbourne. The experienced vacate cleaning teams leave no corner unturned, no spots missed, no surface left unattended and no dust left behind. As a result, we ensure your Bond Back. Our cleaners are trained professionals who provide their own cleaning equipment as well as chemicals, taking all the stress away from you.
Your Local Vacate cleaning Experts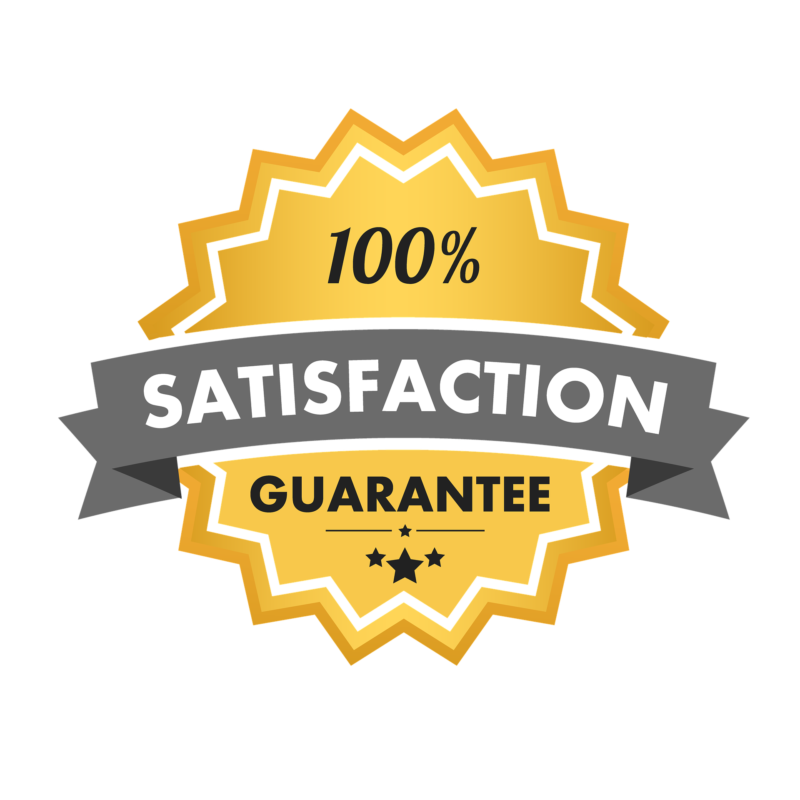 If you are moving out of a furnished property, our upholstery experts will give your furnishings a thorough clean. Unlike other companies we do not let just anyone clean your carpets and windows, we have dedicated professionals who will clean your carpets and windows with professional equipment and techniques. This ensures the best possible results and lowering the risk of any damage to the property from incorrect cleaning.
100% Satisfaction Guarantee
Above all else, our client's satisfaction is our #1 goal, that's why every job comes with a 100% satisfaction guarantee. Therefore, if you are not happy with the job we will come back and clean it again, at no extra cost – we are not happy unless you are happy!